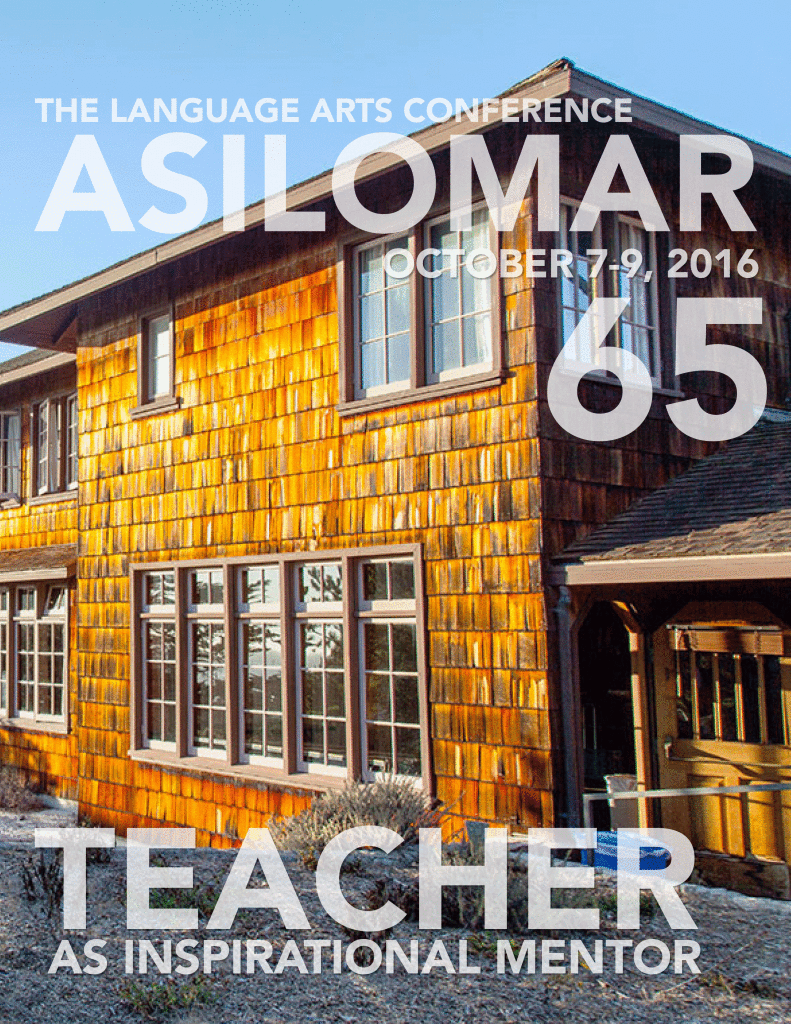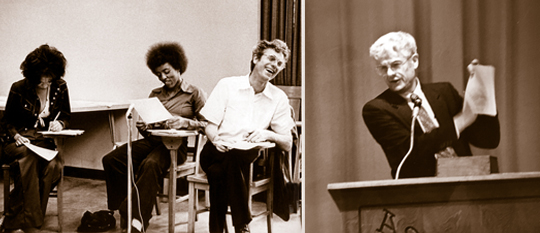 Miles Myers, a founding director of the Bay Area Writing Project and fixture at Asilomar for over fifty years, exemplifies this year's conference theme. Miles inspired teachers and students with his keen mind and compassionate heart while teaching English at Oakland High School in the 1960s and 1970s and at every Asilomar conference through 2015. We can still hear him laughing with joy.

---
Speakers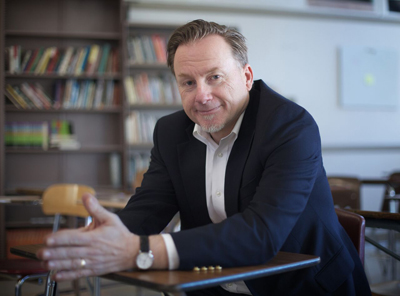 JIM BURKE teaches English at Burlingame High School, a public school where he has worked for over twenty years. He is the author of more than twenty books, including The Common Core Companion: The Standards Decoded published by Heinemann. Jim has received several awards, including the 2000 NCTE Exemplary English Leadership Award. He created the English Companion Ning, an online community for English teachers, which has been awarded the Best Social Network for Teachers several times. Jim's keynote will share examples from his own classroom to demonstrate how we as educators can inspire our students and new colleagues.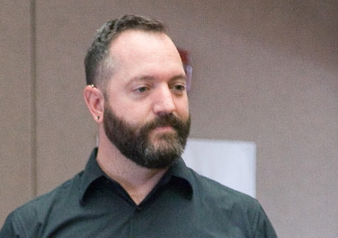 DAN REYNOLDS is a classroom teacher, community volunteer, and union activist. He focuses his efforts on empowering student voices; promoting the teaching profession to youth; pushing for culturally responsive and social justice oriented school-, district-, and state-level policies; and developing curriculum, including an elective course in Human Rights Education. He has received numerous honors, including a CTA Human Rights Award, and the NCTE High School Teacher of Excellence Award. Dan is the chair of the Mt. Diablo Peace & Justice Center, chair of the Contra Costa Central Labor Council education committee, and chair of the Curriculum Study Commission.

---
---
Conference Schedule

Friday, October 7
3:30 – 9:00 Registration
4:30 – 5:30 Reception
6:00 – 7:00 Dinner
7:15 – 8:30 GENERAL SESSION A in Chapel
8:45 – 9:45 GROUP SESSION #1
Saturday, October 8
7:30 – 9:00 Breakfast
8:00 – 5:45 Bookstore Open
9:00 – 10:30 GROUP SESSION #2
10:30 – 10:45 Coffee Break
10:45 – 12:00 GROUP SESSION #3
12:00 – 1:00 Lunch
1:15 – 2:30 GROUP SESSION #4
2:45 – 4:00 GENERAL SESSION B
4:00 – 5:45 Reception and Book Signing
6:00 – 7:00 Dinner
7:15 – 8:15 Around the Hearth Session I
8:30 – 9:30 Around the Hearth Session II
Sunday, October 9
7:30 – 9:00 Breakfast
8:00 – 9:00 Bookstore Open
9:15 – 10:45 GROUP SESSION #5
10:45 – 11:00 Coffee Break
11:00 – 12:00 GENERAL SESSION C
Recent Conferences