TRANSFORMATIVE TEACHING
JOURNEYING INTO THE COMMON CORE AND BEYOND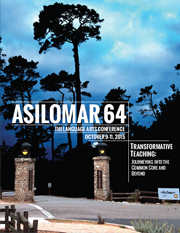 What is it that students really need to know and be able to do?
Transformative teaching emphasizes rigor while leading students into critical inquiry. This inquiry empowers students to better understand themselves and find their voice to impact society—from social justice issues here at home to worldwide issues of deep concern to themselves and their communities. Asilomar 64 will bring teachers, authors, and literacy experts together in meaningful conversations, as we examine not just how to implement the new standards, but also how to move beyond them to create more critically aware learners.
Each participant will meet over 3 days in one small-group session focused on a single topic in teaching reading and writing as part of the Common Core. This focused attention on one area of interest allows attendees to more deeply consider implementation of strategies discussed.
Groups will focus on close reading, the reading/writing connection, reading and writing across the content areas, technology integration, use of discussion to deepen student understanding, bringing the Common Core to life with culturally responsive teaching, and deeper learning through relevant project-based teaching.

Speakers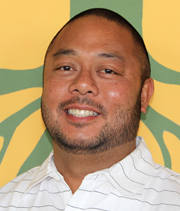 PATRICK CAMANGIAN is an Associate Professor of Teacher Education at the University of San Francisco and has been a high school English teacher since 1999. He began teaching in Los Angeles and currently teaches in Oakland. Patrick has received numerous awards for his inspirational teaching and his research in urban schools. His areas of expertise include: critical pedagogy, critical literacy, culturally-empowering education, and socially-transformative teacher development. Currently, he is turning to research in the health sciences to inform his findings on complex traumas and urban education. In his presentation, "From Coping to Hoping: Teaching Youth to Thrive through Trauma," Dr. Camangian will share case studies from his work in California schools to illustrate pedagogical approaches for adequately teaching the sensibilities needed to deal with the traumatic stress of everyday, urban life and creating classroom learning conditions that foster healing and hope. VIDEO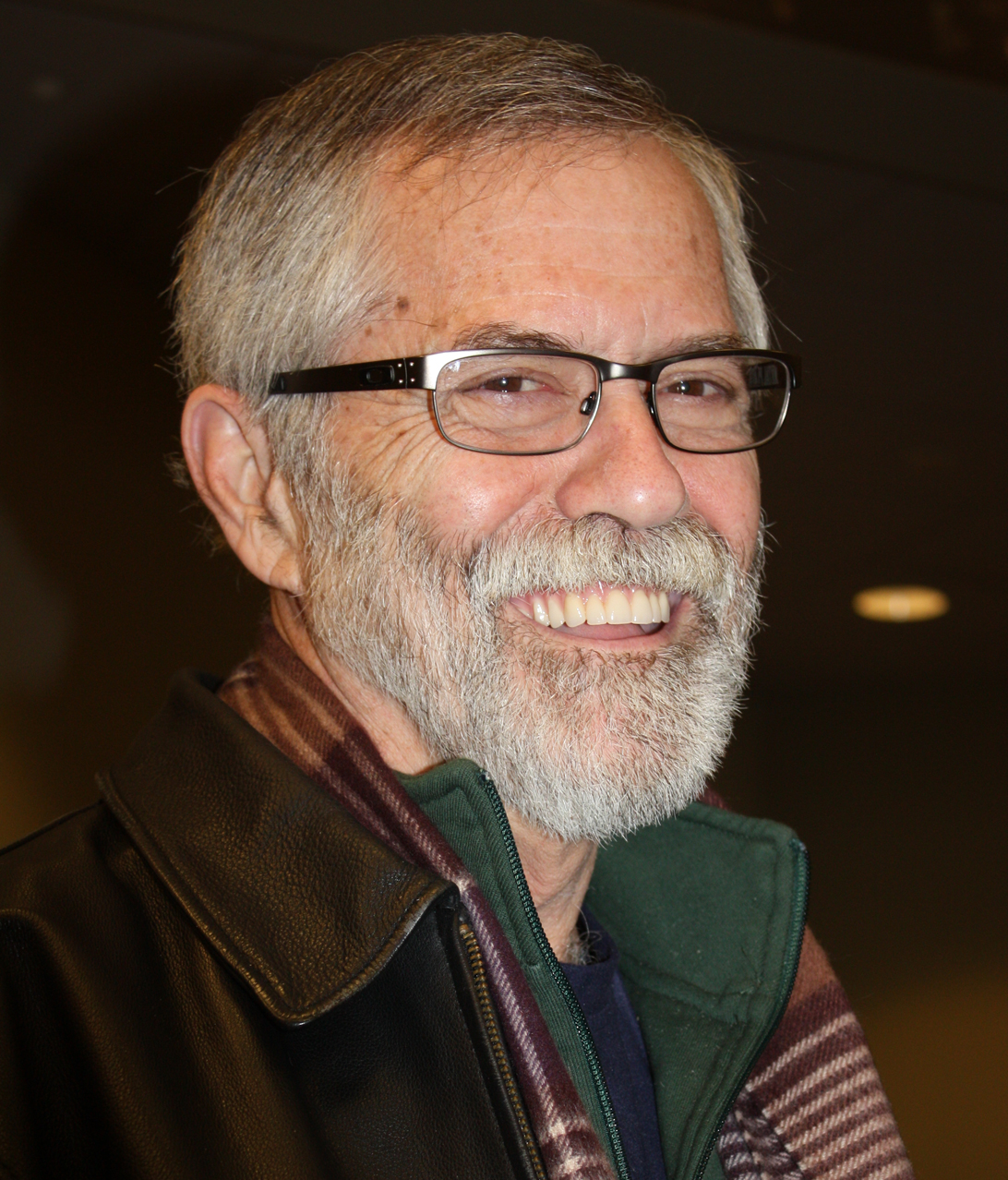 CHRIS CRUTCHER is an award-winning novelist whose popular young adult books "tell it like it is to teens." Crutcher's years as teacher, then director, of a K-12 alternative school in Oakland through the 1970s, and his subsequent twenty-plus years as a therapist, inform his thirteen novels and two collections of short stories. "I have forever been intrigued by the extremes of the human condition," he says, "the remarkable juxtaposition of the ghastly and the glorious." Most of his protagonists are male, teenage athletes, often swimmers, and recurring supporting characters include a wise Asian-American teacher or coach and a caring journalism teacher. VIDEO
SATURDAY NIGHT AROUND THE HEARTH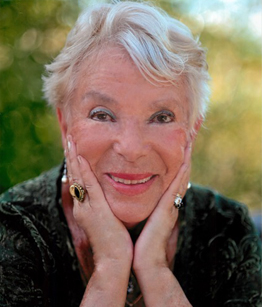 Join in discussion of best practices and major issues in education and society at Around the Hearth. This Asilomar tradition provides two sets of sessions for spirited discussions in larger groups. Choose from a variety of topics. No sign-ups necessary; follow your interest Saturday night and benefit from communal exchange. This year we are pleased to have author, singer, scholar, and Holocaust survivor, Sonia Korn-Grimani join us. We will also have a session on Formative Assessments Using the CDE Digital Library as well as the popular Open Mic Reading.
Conference Schedule

Friday, October 9
3:30 – 9:00 Registration in Chapel
4:30 – 5:30 No Host Reception at Scripps Patio
6:00 – 7:00 Dinner (Dining Room stops serving at 7)
7:15 – 8:45 GENERAL SESSION A in Chapel
9:00 – 10:00 GROUP SESSION #1
Saturday, October 10
7:30 – 9:00 Breakfast
8:00 – 5:45 Bookstore Open
9:00 – 10:30 GROUP SESSION #2
10:30 – 10:45 Coffee Break
10:45 – 12:00 GROUP SESSION #3
12:00 – 1:00 Lunch
1:15 – 2:30 GROUP SESSION #4
2:45 – 4:00 GENERAL SESSION B in Fred Farr Forum
4:00 – 5:45 No Host Reception and Book Signing at Fred Farr Forum Patio
6:00 – 7:00 Dinner
7:15 – 8:30 Around the Hearth Session I
8:45 – 10:00 Around the Hearth Session II
Sunday, October 11
7:30 – 9:00 Breakfast
8:00 – 9:00 Bookstore Open
9:15 – 10:45 GROUP SESSION #5
10:45 – 11:00 Coffee Break
11:00 – 12:00 GENERAL SESSION C in Fred Farr Forum